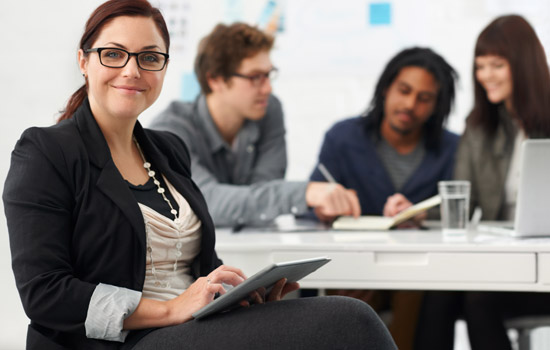 Solutions Research Group Consultants Inc. (SRG) is a Toronto-based consumer research and insight consultancy with a 25-year track record.
We help organizations grow by uncovering insights via quantitative and qualitative market research.
We are also known as a publisher of ground-breaking syndicated research reports trusted by leading companies and the media. Our clients include many leading brands in Canada and the U.S.
Our research and consulting practice covers: Usage & Attitude Studies, Pricing & Market Sizing, Creative Testing, Modelling & Forecasting, Focus Groups and In-Depth Interviews.
We have experience in a wide range of sectors and as well we offer specialized expertise with work related to diversity & inclusion, newcomers and youth.