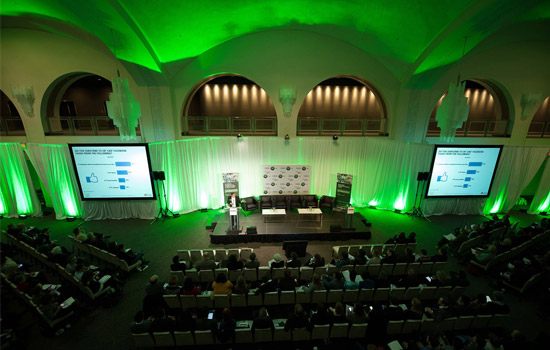 Kaan Yigit, President of SRG is an experienced speaker and presenter on consumer trends, with topics focused on key drivers of change: technology, consumer behaviour and demographics. Presentations include both market-specific primary data data and first-person consumer video commentary customized to needs and budget. Recent engagements included:
Big Data and Analytics, Canadian Telecom Summit, Toronto
Prime Time Conference – Canadian Media Leaders, A Look Ahead, Ottawa
Mobile Commerce, M2M and More Panel – Canadian Telecom Summit, Toronto
Keynote Address to OMDC (Ontario Media Development Corporation) Digital Dialogue Conference, Toronto
Mobile Money Forum, Montreal
Presentation to the annual Symposium of The Law Society of Upper Canada, Communications Section
"Thank you for providing a marvellous keynote address… We've had very positive feedback from conference delegates on the overall program including many who felt the keynote was a highlight of the day!"
In addition, Kaan has presented to corporate boards and management teams at retreats and strategic planning sessions for some of Canada's largest communications companies in the past decade. Contact Robin Dryburgh at SRG for booking information.