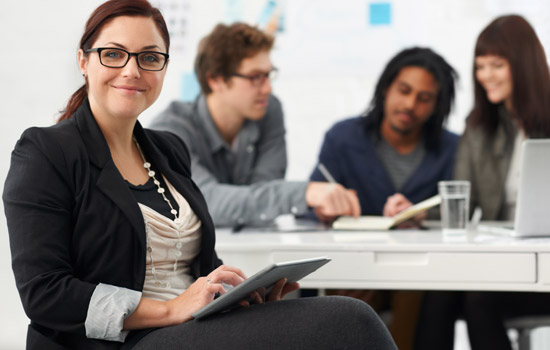 Solutions Research Group (SRG) is a Toronto-based consumer research and insight consultancy with a 20-year track record. Our future-leaning perspective and syndicated research publications have helped us become a source of specialized market and trending data. Our clients include leading Canadian and well as U.S. brands.
The company works most extensively in the following verticals:
TV & Video
Cable & Telecom
Digital and Social Media
Sports
Mobile
Youth
Multicultural Marketing
Retail
Financial Services
Ongoing work in these sectors ensures the company is at the forefront of the most influential sources of market change.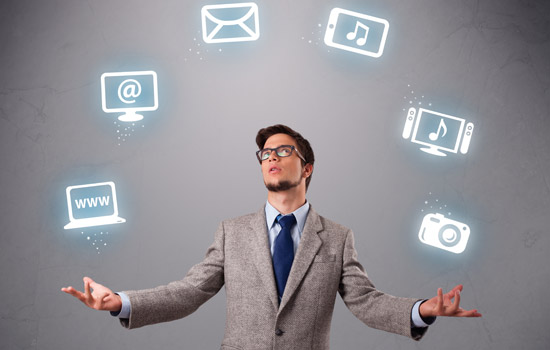 Our Story
From its early days in the mid-90s, SRG counted the music industry, radio and television broadcasting as a major source of revenue and clients. This early period marked the launch of our syndicated business with our first highly successful syndicated youth-oriented study called In The Name of Cool.
In 2004, SRG was selected in a competitive process to conduct the largest-ever content analysis of television programming in the Canadian market. In 2006, SRG launched a landmark study of multicultural consumers and their media and consumer habits in Toronto, Montreal and Vancouver in 9 languages. In the 2006-2009 period, nearly 50 corporate clients from all major industry sectors purchased three waves of these ground-breaking research publications.
Bolstered by success in the Canadian market, SRG launched a series of syndicated publications in the U.S. and gained many of the biggest and most recognized media companies – ranging from Disney to NBC Universal – as subscribers to its syndicated reports. Our annual 'Must Keep TV' report is an ongoing annual study in the U.S. since 2007, with the 10th edition being published in 2017.
More recently SRG has stayed at the forefront of consumer trends through our quarterly Digital Life Canada study, capturing the massive shifts in consumer behaviour in areas such as multiplatform video consumption, social media and mobile. As of 2017, the study is going into its 11th year, with over 40 waves of research conducted since launch. Media and trade coverage and reference of our work in leading publications reflects our continued leadership in understanding the trends that matter.