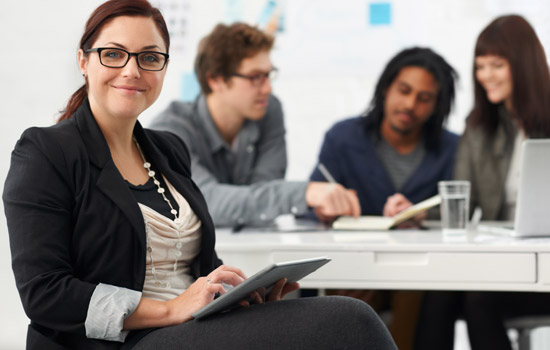 Solutions Research Group (SRG) is a Toronto-based consumer research and insight consultancy with a 24-year track record.
We help our clients stay in front of their markets by executing best-of-class consumer and business-to-business research featuring advanced analytics
Our future-leaning perspective and syndicated research publications have helped us become a source of specialized market and trending data. Our clients include leading Canadian and U.S. brands.
The company works most extensively in the following verticals:
Technology
Cable, Television & Video Entertainment
Sports
Consumer Packaged Goods
Youth
Multicultural Marketing
Financial Services
Food & Beverage
Not-for Profit
Ongoing work in these sectors ensures the company is at the forefront of the most influential sources of market change.